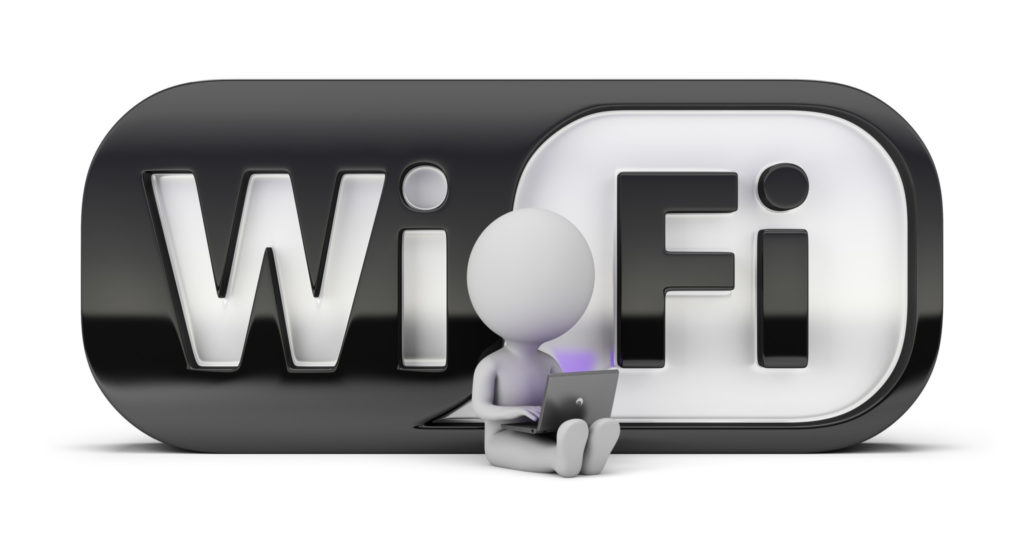 Smart door locks offer a more luxurious option to remotely manage accessibility to your premises. A Wi-Fi enabled smart door lock can be linked to a cellphone, tablet, PC or any other device from where you can effectively control who goes in or out and also whenever that happens. Suitable for both residential and small businesses, a smart door lock is designed with myriad features for enhanced security and convenience.
When planning to buy a digital door lock, a Wi-Fi enabled smart door lock is one of those you may want to consider. Through this electronic door lock, users are able to easily control access to their premises from wherever they are, provided they have internet enabled devices. However, it is important that you first take a look at some of its features in order to decide on whether it is the best one for your home or business.
Features of Wi-Fi Enabled Smart Door Lock
The following are key features of Wi-Fi enabled smart door lock that you should note when shopping for the products:
Easily manage security via Wi-Fi Connection
The WiiFi enabled smart door lock is designed to operate online and, this enables users to lock or unlock doors at their own convenience. Since the system is linked to your cellphone or any other internet connected device, you can easily log into the application and get information on who enters your premises and whenever that occurs.  In fact, it gives you the freedom to manage how your door lock is used.
When using a Wi-Fi enabled smart door lock, you also do not have to buy a new router for the device. The door lock is compatible with most Wi-Fi networks and can effectively run on just the one you have in your building without any further investment. When operating on the LockState Connect platform, no bridging is required for the device, which also makes the smart door lock very economical for securing residential and business properties.
Temporary access to other users
This is another significant feature of the Wi-Fi enabled smart door lock that makes it very convenient.  With the temporary access provision, you are able to allow friends, guests or other people access to the building directly from your cellphone or tablet even while you are away. All you need to do is create a temporary access code that lasts for the duration of their stay. You can always create new access codes for every guest and delete them after use as you wish.
The passcodes can be given to the guests or only used on your device. With a smart door lock, you will also be able to receive notifications on your phone or tablet whenever the access codes are used.
Control and monitor lock activities directly from your phone
The basis of a Wi-Fi enabled smart door lock is to bring the power of controlling accessibility to your premises into your hands. Provided your cellphone or PC has internet connection, you can always determine how your door should operate with just a few clicks. Besides, users can always receive alerts on the activities of the lock. In this way, you are able to not only control the system but, also keep a track record of all activities on your device.
While using a smart door lock, users can also get notifications whenever an intruder tries to access the lock. In this way, you are able to raise alarm in time and avoid losses resulting from burglary and intrusions. The alerts can be sent to your phone or other smart device via a text message or email, depending on how you like it. And, are always received in real time.
Despite the enhanced security and ease of use of the Wi-Fi enabled smart door lock, it does not have numerous components that involve complicated installation procedures. In fact, installing the smart door lock is just as easy as that of standard door locks. With proper DIY information, you can easily fix the lock onto your doors and set up the Wi-Fi provision. However, the best and most convenient option is contacting a professional for smart door lock installation services.
Hiring an expert to install your Wi-Fi enabled smart door lock will ensure that you get quality workmanship at your own convenience. Besides, a professional will also help you with setting up the door lock on your phone, PC, tablet or any other device for convenience.
Digital Door Lock Singapore is the right dealer that you should talk to for the best selection of Wi-Fi enabled smart door locks and custom digital door lock installation services.