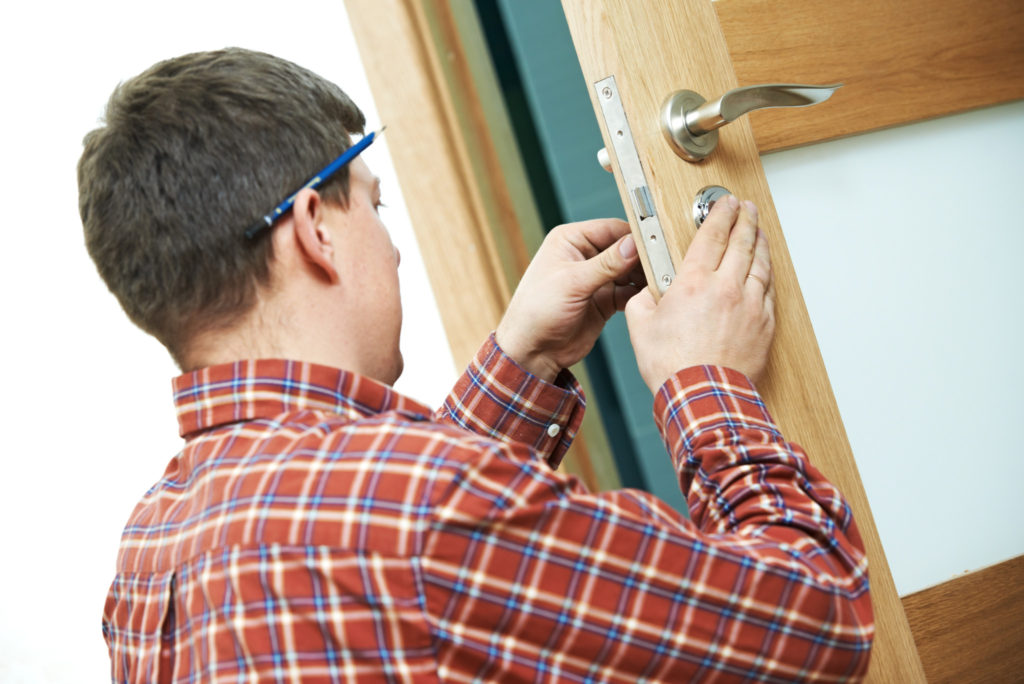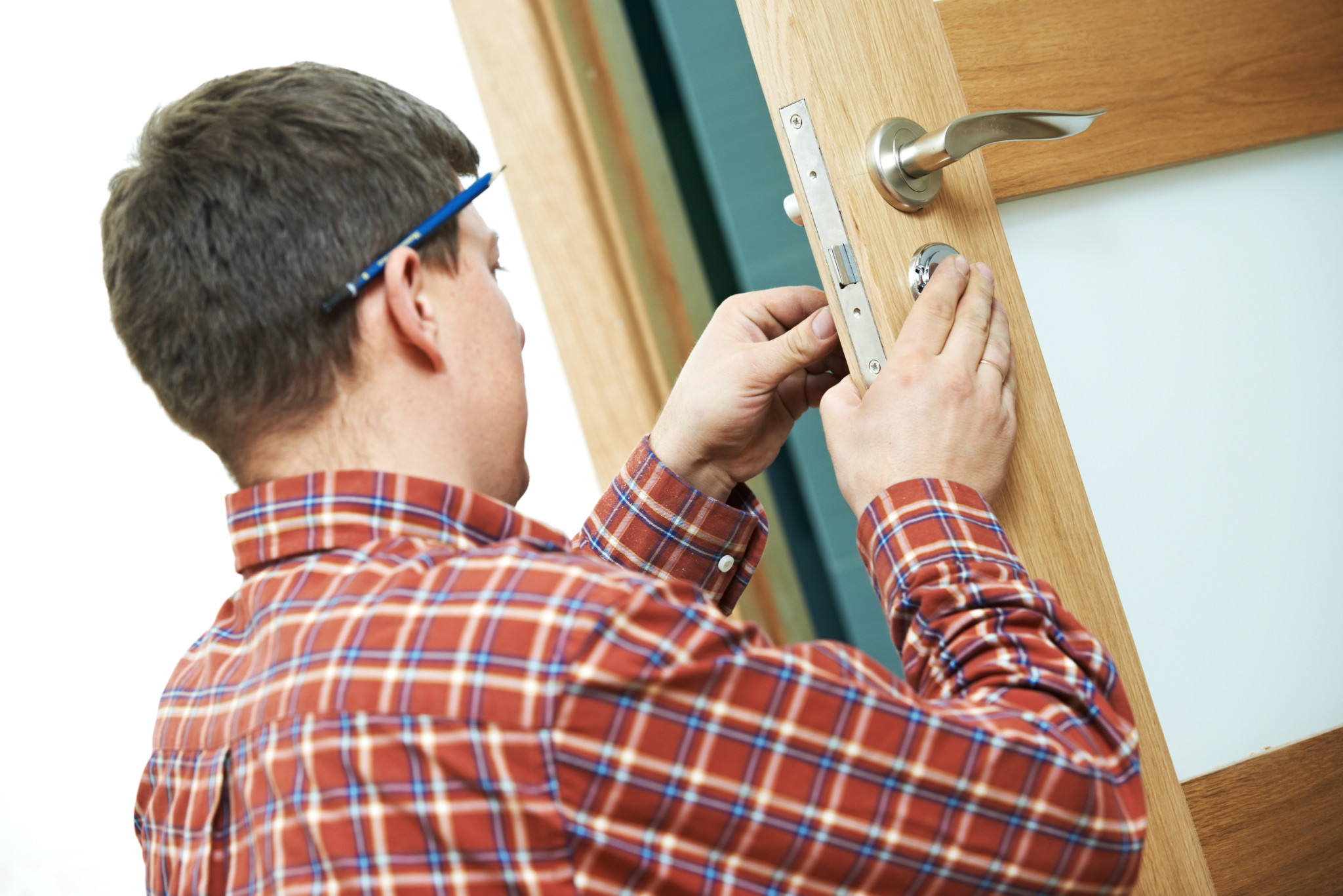 Buying a digital keyless door lock for residential and business property is a great way to improve the security and convenience in access control. However, that is not enough; you still need an expert to install the door lock. And, the best place to always acquire digital door lock installation services in Singapore is through Digital Door Lock Singapore. Our company is a licensed and accredited company for the best quality digital door locks and installation services for both homes and commercial buildings.
Our commitment has always been that of meeting diverse customer demands with unrivaled convenience and affordability. In offering digital door lock installation services, we are always focused on individual customer demands to ensure that you are able to acquire customized solutions. And, our company offers the most competitive rates in the industry to enable all our clients get the best services for less.
We also have a dedicated Customer Support team to listen to every customer and make sure that your specific needs are met. Whenever you hire us to install a digital door lock on your property, we always strive to ensure that the work is done professionally and according to your specific expectations. In this way, there is no doubt you will have the best experience in managing access control on your premises.
Our Services
A Keypad Access digital door lock usually has very few components that must all be effectively put in place and set up in order for the system to operate as required. Our company has technicians with experience in installing and setting up Keypad Access digital door locks for both homes and businesses. Although the work may seem simple because of the minimal components of this door lock system, it is always recommended to leave the task to our specialists for the best results.
The Biometric Fingerprint digital door lock is a little more complicated considering the various functionalities and features of the device. However, there is no reason to worry because at, Digital Door Lock Singapore, we have experts who can effectively install the system into your premises and also program it for you right on location. After fixing the physical components of the door lock, we will also register the particular biometrics or fingerprints for authentication. Besides, we will also show you how to set other functions like, alarms and the general operation of the door lock.
Card Access Lock is an automated door locking system that is operated by a special type of keycard. We can assist you with installing the door lock and card reader or scanner as well as programming the keycard to the system. After installation, you can choose the number of cards that you wish to have and we will make sure that all are accurately programmed into the system for convenience. Besides, we will also give you tips on how to change the settings of the system and other important functionalities.
A Radio Frequency Identification Card digital door lock installation requires fixing the lock on the door, mounting the card reader and configuration of the system to your keycard. Our technicians are well trained on the job and will make sure that all the components are effectively erected in place. Depending on the number of keycards that you need, we will also be able to configure them with the system. Considering the sophistication of this digital door lock system, our professionals will also take you through some basics on how to operate it.
Although some people often choose to install digital door locks on their own, it is not always a good idea since it comes with certain risks that could jeopardize the whole task. The best way to ensuring that your digital door lock is perfectly installed is hiring our experts to do the job. By letting us install a digital door lock in your premises, you are guaranteed the following;
Professional Workmanship
At Digital Door Lock Singapore, we have a dedicated team of technicians who are trained and experienced in digital door lock installation services. In fact, we can always install just any digital door lock model, type and brand for you. As such, there is always an assurance that the job will be done right and to your expectations.
We understand the diverse applications of digital door locks and, that is why our company offers installation services for both residential and business digital door locks. We can install automated door locks for condominiums, HDB, landed property, offices, warehouses and commercial buildings.
Highly Dependable services
Our company does not outsource workers instead, we have our own technicians to serve clients at any time of need. This has enabled us to always meet deadlines in all digital door lock installation projects. Even in times of problems with the door lock system, we can still come to your aid in the shortest time. You can also read more about digital door locks on our blog.
Affordable digital door lock installation
Another reason to always look up to us for digital door lock installation services is, we have the most affordable rates in the industry that can easily fit into your budget. Talk to us for a free quote for the best digital door lock installation services Singapore.