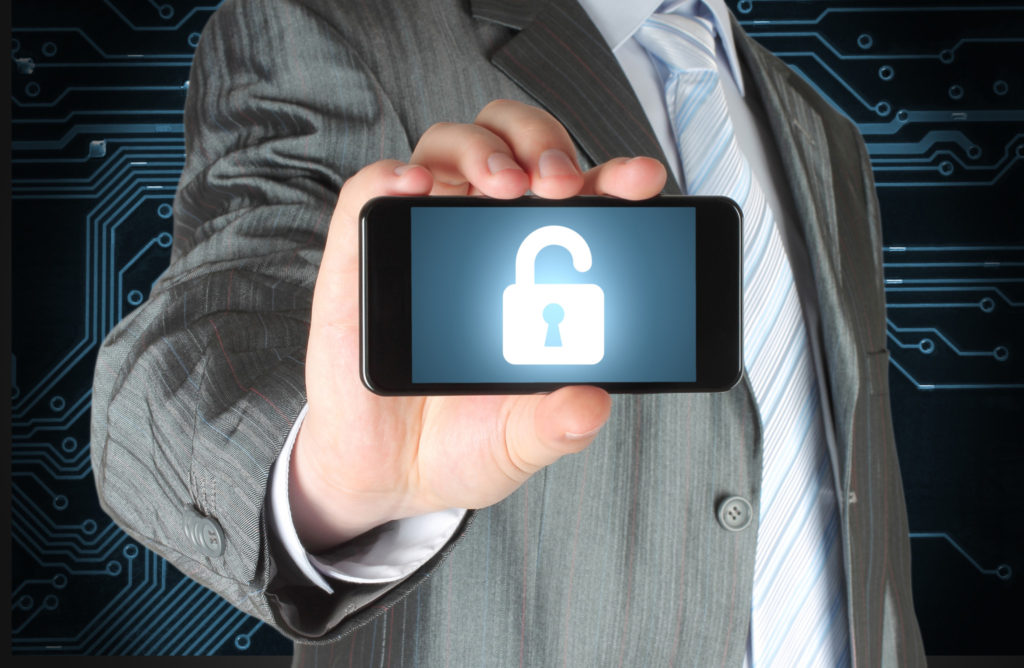 A smartphone App smart digital door lock is a unique electronic lock that can enable you to easily control and manage the accessibility to your home or business right from your handset. In fact, the intuitive technology involved in the construction and design of a smart digital door lock makes it not only convenient but, also very safe. That is one of the key reasons smartphone app smart digital door locks have continued to attract most people today.
Whenever you buy and install a smart digital door lock on your property, the lock system is set up on your phone as an application. However, the phone must be internet enabled in order to operate with the device. The application is more like the common apps that we use on our smartphones, tablets or PCs. With just a short orientation, you will be able to control and manage all the activities of the door lock from your device as you wish.
Features of a Smartphone App Smart Digital Door Lock
There are several features of a smartphone app smart digital door lock that you should know in order to decide if it is the best keyless digital door lock for your property. The key features of this digital door lock include;
Keyless door lock access
With a smart digital door lock, you no longer need mechanical keys to lock or unlock your doors. The system has unique authentication methods that enables you to easily lock and unlock your premises by simply tapping an icon from the application on the cellphone. This digital lock can effectively operate with fingerprints, passwords and RFID cards. Functions like, fingerprint access are very convenient and safe since they cannot be altered, lost or shared.
Although some electronic door locks can be susceptible to intrusion, they are based on diverse authentication methods that usually require a lot to compromise. In fact, these accessibility functions involve two-factor authentication, which makes it more complicated for burglars to hack into.
Door lock activity record
Another unique feature of smart digital door locks is the ability to keep a track record of all the activities of the lock. As a result of this, you can always know the identities of all those who go in and out through the door in real time. This will help in clearing things up whenever there is a claim for unauthorized access. In fact, the device can always show you even the specific number codes used to gain access and also the number of times that occurred. The device has adequate memory space and, can store records for quite a long time.
Remote access control and management
A smart digital door lock also gives you the power to always control accessibility to your premises from wherever you are without any problem. This door lock system is designed to run online and will enable you to easily grant or deny access to the door directly from your phone at any time. In case you have guests who may need to access the building in your absence, you can simply create unique authentication codes for temporary access.
Users can also opt for automatic locking and unlocking modes. With these features, you can easily just set the door lock to independently open and close at specific times. Even if you have more than one digital door lock in your property, all can be linked to one cellphone for easier access control and management at your own convenience.
Instant notifications of door lock activity
Apart from just keeping door lock activity records, a smart digital door lock can also notify you whenever one goes in or out of the door. Besides, the systems are also quite sensitive to intrusion and can always detect and alert you in case someone tries to tamper with the device or gain unauthorized access. The notifications can either be sent to your phone via text messages or emails. If you can always know when your family or guests get home, there is always greater peace of mind.
Easy to use
A smartphone app smart digital door lock is also very easy to operate on the part of users. The smartphone application has a simple design and features that you can operate without the any expertise. Besides, the push/ pull function also makes it much easier to open and close the door.
Looking for the best smartphone app smart digital door lock for your home or business? Look no further than Digital Door Lock Singapore! We can deliver the best quality smart digital door lock and installation services Singapore with unmatched reliability.