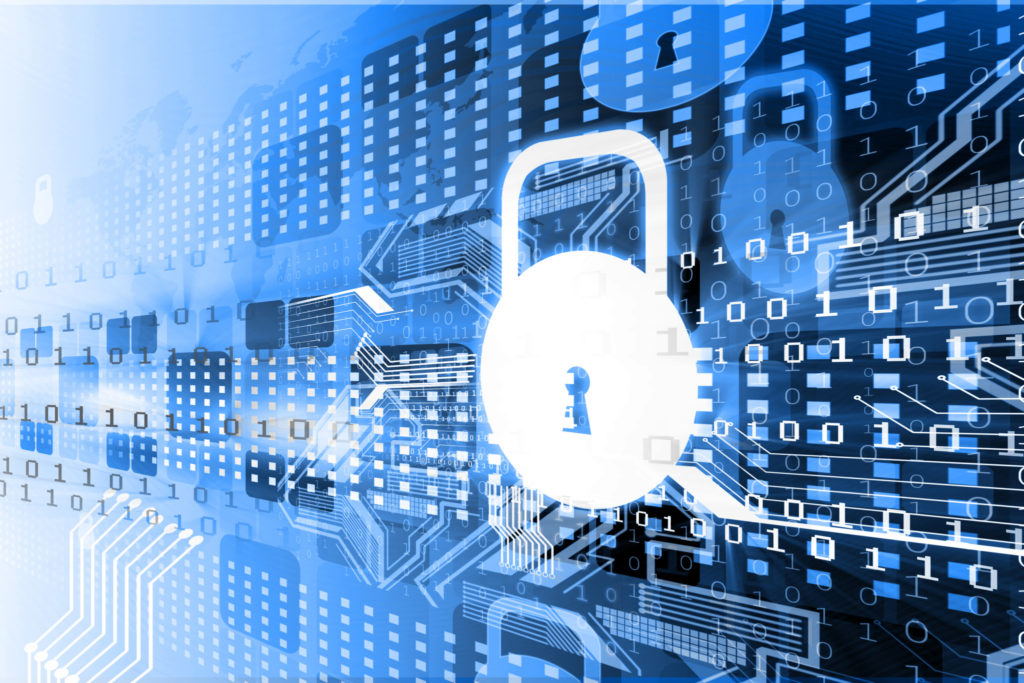 Keyless digital door locks are becoming the most common types of locks used in residential and business establishments. This is attributed to the general perception of the convenience, reliability and cost-effectiveness of digital door locks in controlling accessibility to buildings. In fact, digital locks are designed and based on integrated technologies, which makes them more secure and reliable. However, it should be noted that digital locks come in diverse types, models and styles to choose from.
Before you move into choosing a suitable digital lock for your home or business, it is important to have a better understanding of the general design, operation and features of these products. Although there are slight variations in features of digital door locks, they share quite a number of things. For instance, the systems are automated to ensure that users can easily gain access without mechanical keys. But, there are also some models that offer both keyed and keyless access like, Keypad PIN Access Combination digital door lock.
By choosing a digital door lock that supports both keyed and keyless access, there is always greater freedom on how you can operate the system. A digital lock with these features ensures convenience in cases whereby you may have forgotten the PIN code or even misplaced the keycard. Whenever you lose the keys, you can also opt for an automated authentication method. In this way, you are able to avoid lots of inconveniences and even elevated costs rising from cutting new keys as well as conducting repairs and replacements.
The basis of digital locks is to deliver convenience in accessibility to buildings. Depending on the type of digital lock that you have, the systems can be authenticated through Number code/passcodes, , security tokens , RFID or Biometrics. When using a Number code or pass code enabled digital lock, you have the freedom of altering the codes as you wish. For temporary access, you can create unique codes that could either be deleted or retained after use.
Digital door locks have varied security levels. Generally, the authentication methods for smart door locks are unique but, there are some that are relatively easier to compromise than others. For example, digital door locks with mechanical key functions can be prone to intrusion than those that are fully automated. On the other hand, PINs and passwords can be easily hacked compared to fingerprints. Thus, it would be in order to say that a Biometric Fingerprint digital door lock can be more secure than a Keypad Access digital door lock or even RFID card digital door lock.
With a digital door lock, you can also have the entire system linked to your smartphone, tablet or PC over wireless internet connection. As a result of this, you are able to easily have total control over accessibility to your premises without being physically present at the door. The device is installed on the phone as an application that you can always set according to your needs and schedule. In fact, you can even initiate automatic locking and unlocking modes.
When choosing digital door locks, it is also important to consider its application. Remember, you cannot use just any type of digital lock on your property. Digital door locks are designed for specific applications that you should know in order to identify the most appropriate one for your property. For instance, if you need a lock for a landed property, HDB or condo, it is advisable that you always go for residential digital door locks. Besides, there are also business digital door locks for commercial buildings, offices and warehouses.
Generally, digital door locks can be used in both residential and business establishments. But, the particular areas where they can be installed usually vary from one type to another. There are digital door locks that can be installed on front door or main entrances. On the other hand, there are also some models that are not relatively very secure and only recommended for the rooms within a building where not much security is required. Such digital locks have to be enhanced with additional security devices in order to be effective in main entrances.
Conclusion
Considering the impressive features of digital door locks, narrowing down to a particular one can be challenging. In summary, the most suitable digital lock should be durable, affordable and designed with the right features that you need in order to effortlessly control accessibility to your building. For assistance on how to choose the most suitable digital door lock for your property and budget, talk to us or continue reading our blog.