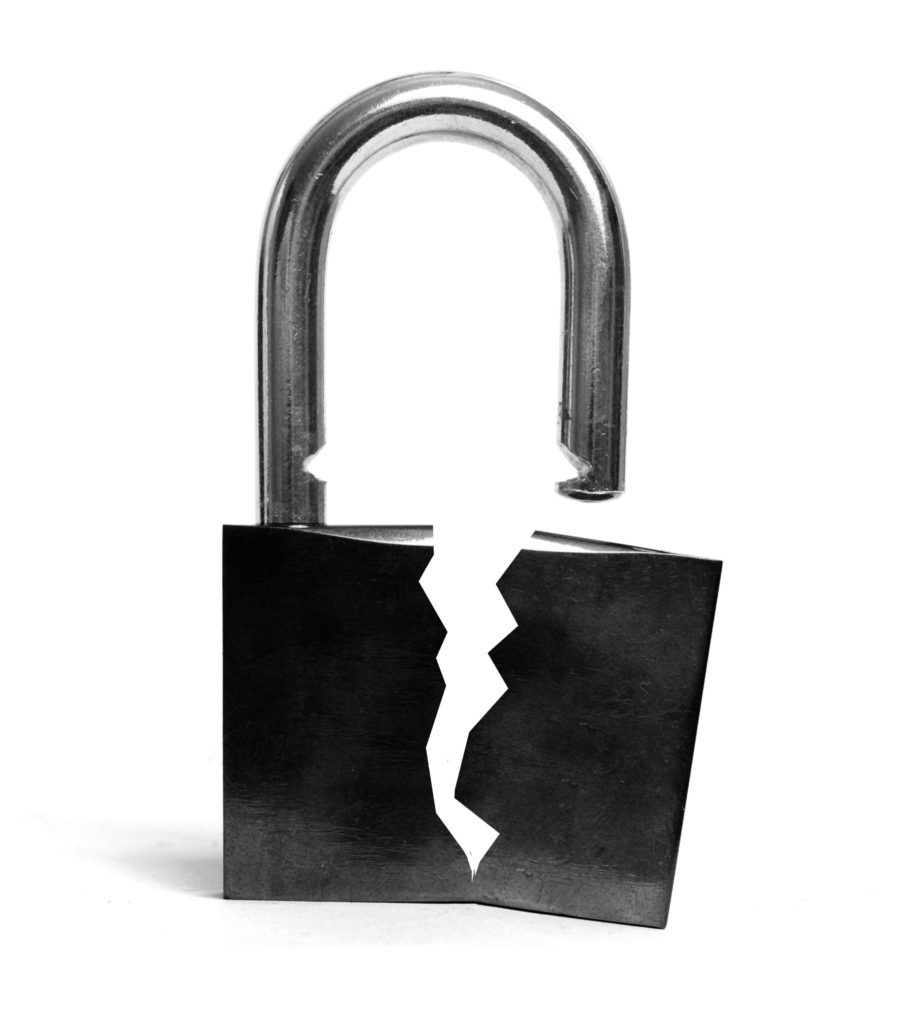 The convenience and reliability of Keyless smart door lock systems are undeniable and, that is why they are among the most sought after devices for securing homes and businesses. Although keyless smart door lock systems have been in the market for decades now, most people are only starting to realize their unique benefits when it comes to access control. They usually come in handy because, smart door lock systems can effectively operate on both residential and business premises.
There are quite a number of keyless smart door locks to choose from when planning to buy one or more for your property. Digital door locks come in a wide range of designs, models, types and styles, each with unique features. As a result of this, it can sometimes prove a little bit challenging trying to find the best keyless smart digital door lock system for your home or business. But, choosing the best digital door lock can be much easier when you know a few of them.
Choosing the Best Keyless Smart Door Lock System
The comparisons of digital door lock systems below can assist you in making an informed choice on the best keyless smart door lock system:
A biometric fingerprint smart door lock relies on fingerprint identification for access control. While using this smart door lock system, your fingerprints are scanned and saved into the system and have to be verified each time you need to access the lock. Besides, the door lock can also be set up to operate via wireless internet connection, which deliver greater convenience in the management of access to buildings. Other features that you can also enjoying while using a Biometric fingerprint digital door lock include, keypad programming, automatic locking and unlocking function, intrusion alarms among others.
A Keyless remote digital door lock enables you to effectively control and monitor accessibility to your home or business property from any location and also at any time that you wish over wireless connection. Besides, the lock can even be linked to other electronic and internet-enabled devices in your premises. The device is easily installed on your cellphone, PC or tablet as an application from where you can create unique codes to use in managing access to the premises. A Keyless remote digital door lock also offers online door locking and unlocking options, backup of access history and compatibility with all standard Wi-Fi connections.
An RFID card digital door lock is an automated system that relies on the communication between computer chips embedded on tags and Radio Frequency Identification Card readers to authenticate access. The device is built with a powerful sensor that can easily scan and verify the tag from a distance without necessarily showing it. Besides, RFID Card smart door locks can also be wired to phones and PCs for access control and monitoring. The lock comes with a choice of the number of keycards or tags and also an in-built keypad for flexibility.
As the name suggests, a Keypad PIN Access Combination digital door lock uses PIN or number codes to authenticate accessibility. Users are required to come up with unique Personal Identification Numbers comprised of words, letters, numbers or both. The device has an in-built touchscreen keypad for programming. Users can create as many access codes to operate the device. Besides, the codes can also be changed conveniently based on user demands. From the touchscreen pad, you can also manipulate the settings or manage accessibility as you wish without any risk of intrusion. However, it is important that you always keep your passcodes and number codes safe so they do not end up in the wrong hands.
Conclusion
Considering the unique and intuitive features of the main keyless smart door lock systems discussed above, there is no doubt all are a great choice for enhancing security and managing accessibility in residential and business properties. However, you may not be able to buy all of them, which means you must still be able to identify the best from the selection. A good dealer can always assist you in choosing the most suitable keyless smart door lock for every property and budget.
Digital Door Lock Singapore is the ultimate keyless smart door lock systems dealer that can help you get the right digital door lock for your residence or business establishment. All our products and services are offered with great focus on quality, affordability and reliability for unrivaled customer satisfaction. Get in touch with us for the best keyless smart door lock system Singapore.